Types of Group Memberships:
Guildhouse: When USBG members travel, they're often looking for a place to stop in for a drink. Bars, restaurants, and caterers can be listed as "Guildhouses" and recognized as supporters of the USBG.
Vendor: Consultants, suppliers, and more - USBG members use these services and will look first to those who support the USBG.
Benefits of Group Memberships:
Group Memberships may be purchased in increments of 10, 20, 50, 100, or 500 to use as you wish (example: employment perk for staff)
Get Listed! Promote your company to the USBG Community: Venues, Vendors, and Partners will automatically be added to The Guild List, an online business directory of USBG supporters, and will be able to engage directly with thousands of USBG members to build closer, mutually beneficial relationships.
Get Connected! Once a venue, vendor and/or partner is included on the Guild List, USBG members will be able to see contact information and reach out directly; and search for Guildhouse venues in their local area or wherever they may be traveling to in the US.
Membership Blocks
No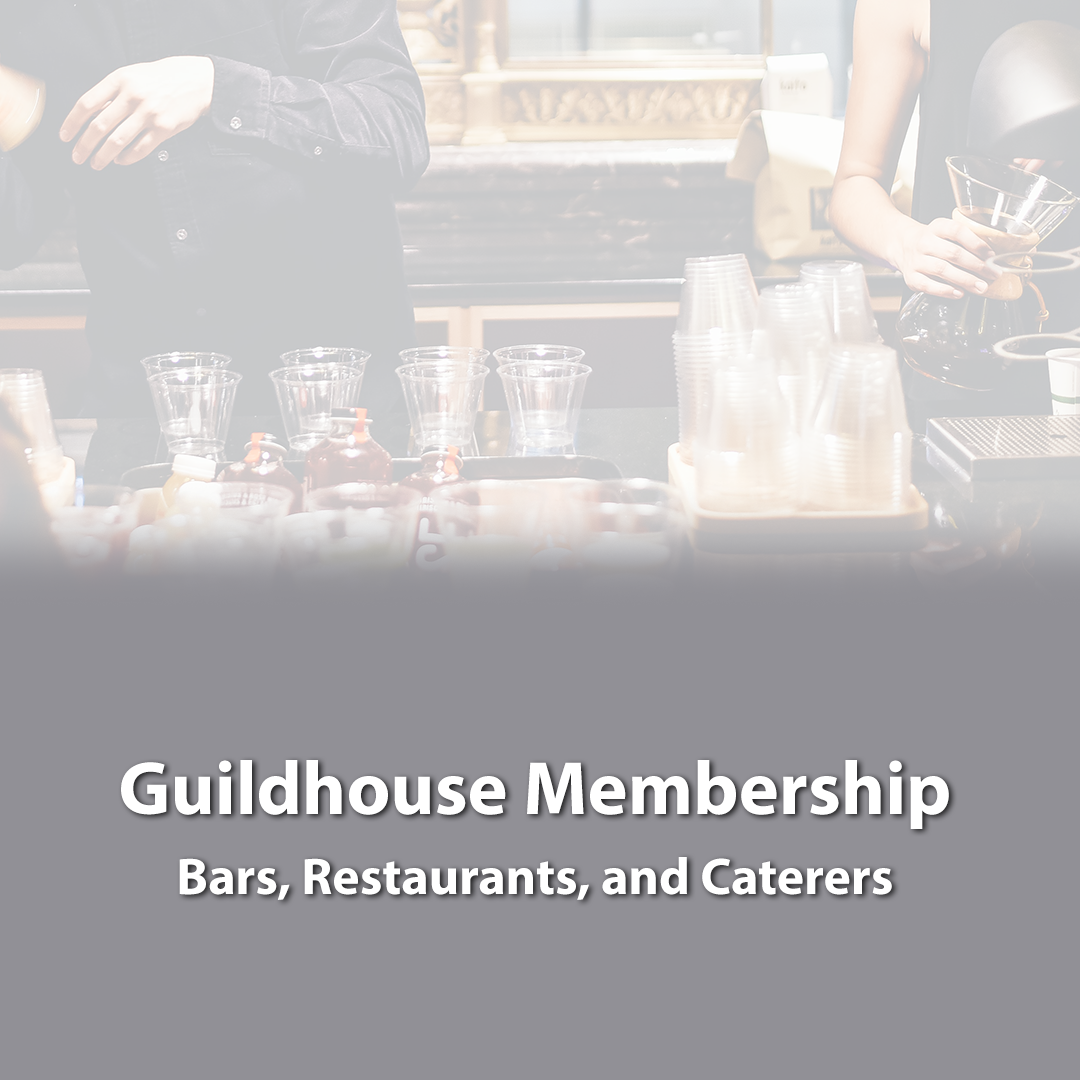 The Guildhouse Membership permits Bars, Restaurants, and Caterers to list their location as a supporter of the USBG and officially refer to themselves as a USBG Guildhouse.
Click Below to Purchase a Guildhouse Membership
group memberships available in 5, 10, 20, 50, 100, or 500 packages
guild-block-apb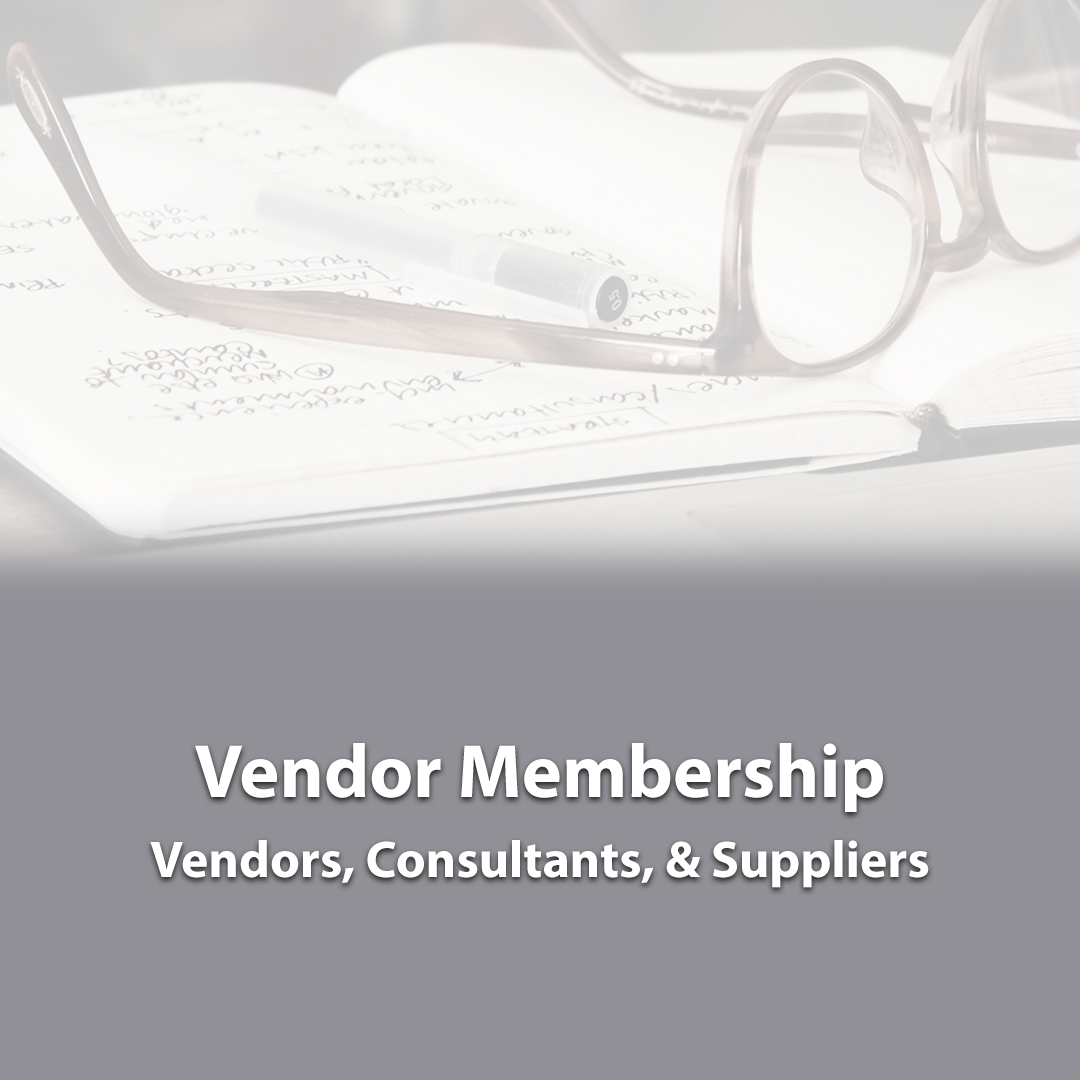 A Vendor Membership provides access to the USBG Community for one company/brand for small businesses, including: Vendors, Consultants and Suppliers.
Click Below to Purchase a Vendor Membership
group memberships available in 5, 10, 20, 50, 100, or 500 packages
vendor-block-apb
Page Bottom
No
#GroupMembership #Guildhouse #USBGVendor #GuildList
For more information on group memberships, please schedule a call with Sheila Rosario, Director of Development HERE.
member-bottom