No
Our Vision: Bartending is a respected and fun occupation in a healthy environment that builds a hub for community.
Bars & restaurants are where communities come together. Through national & local charity initiatives, we connect with the neighborhoods that welcome our establishments and the people who we entertain each night. To us, a key part of growing professionally is supporting the communities where we serve through our core values: Service, Integrity, Sharing Knowledge, Tradition, and Camaraderie.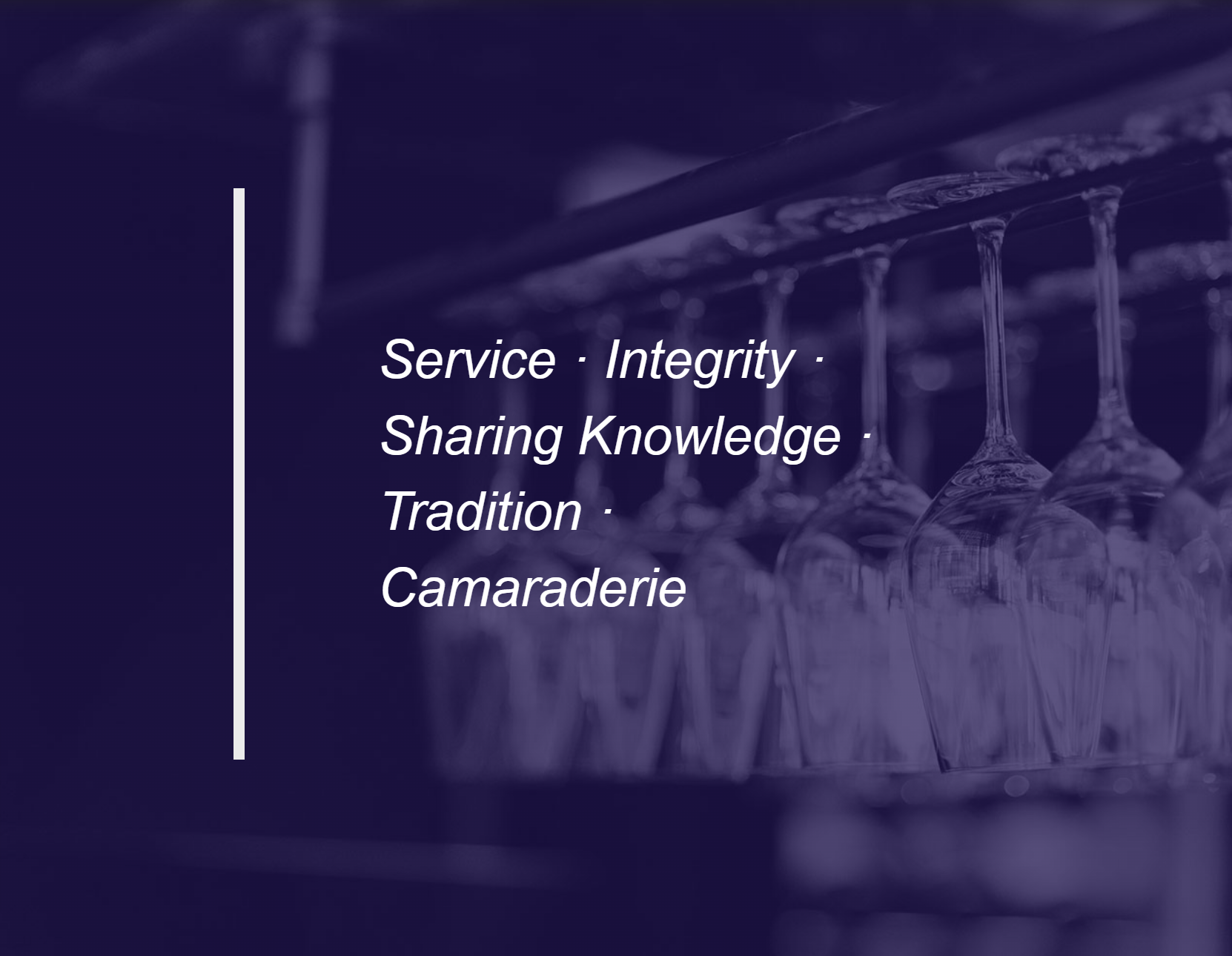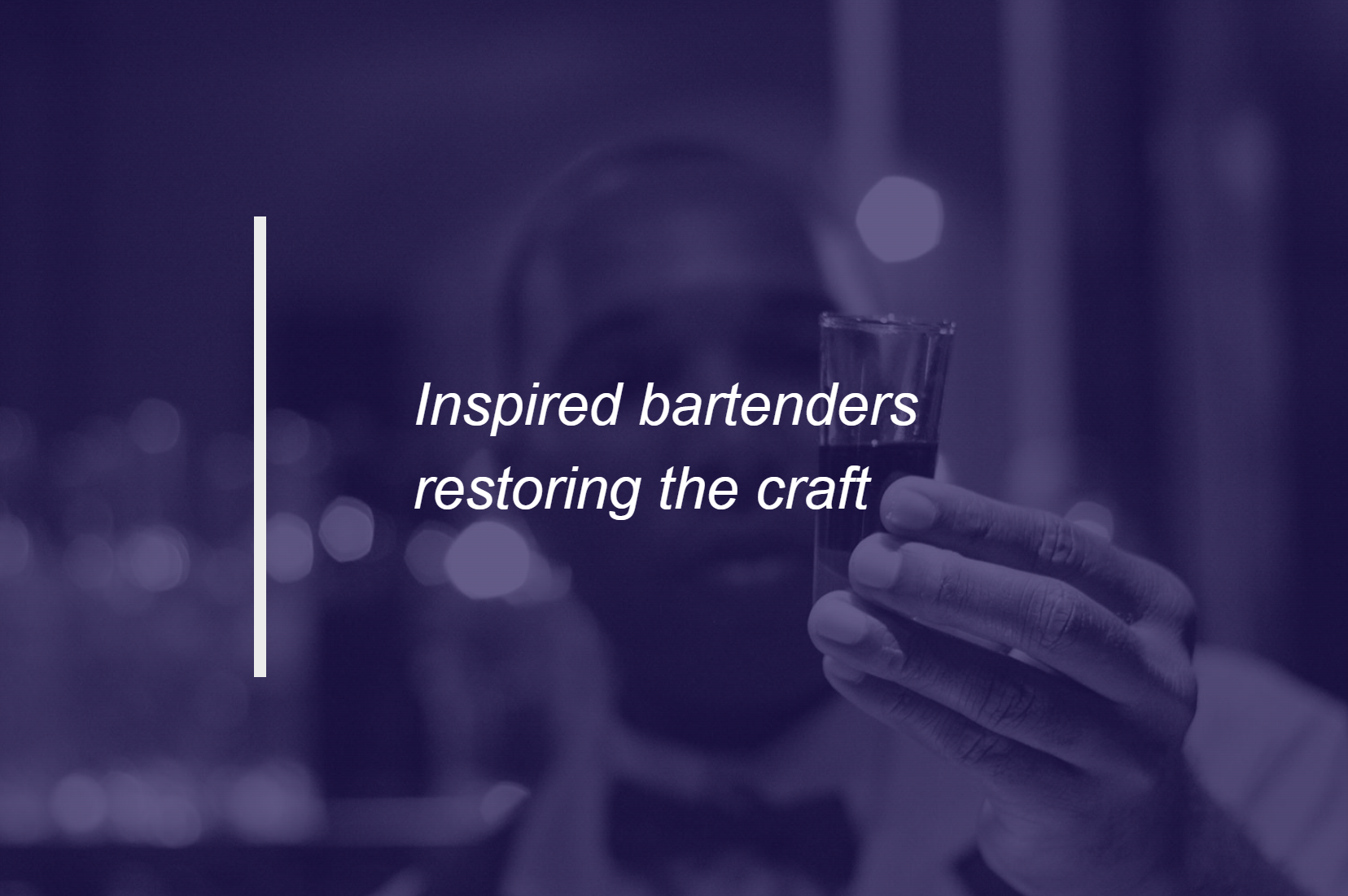 Our History: Fostering collaboration between bartenders.
While the bar industry has exploded over the last 60 years, we've supported individual bartenders. After putting down California roots in 1948, we incorporated as a nonprofit (50 years strong!) and are now active in over 50 cities nationwide. USBG members don't follow trends-- we set them, and passionately advocate for bartenders nationwide to do the same.
Our Mission: Uniting and elevating the bar industry through education, community, and advocacy.
We believe tending & owning bars is an honorable career choice. Our goal is to empower bartenders to take charge of their careers. We accomplish this through working with our committed partners to enrich the career advancement of our members through peer-to-peer learning, expert instruction, service projects, and competition. Since knowledge is power, our chapters hold cocktail competitions, sponsor intimate seminars with internationally recognized brand representatives, and forge relationships between top bar talent in 50 cities and counting. We offer all our members opportunities to compete, travel around the world, and spread knowledge in the pursuit of elevating our craft.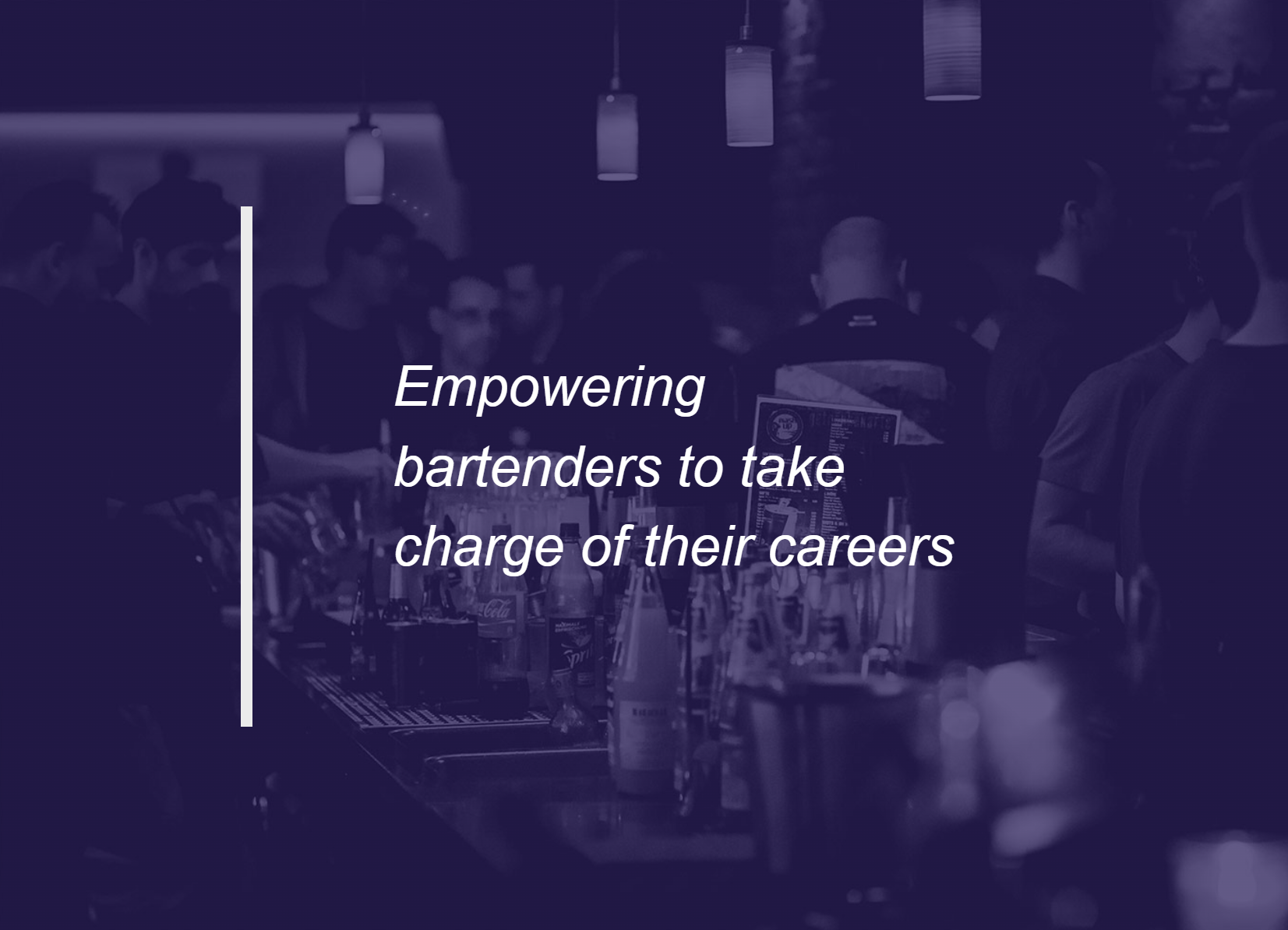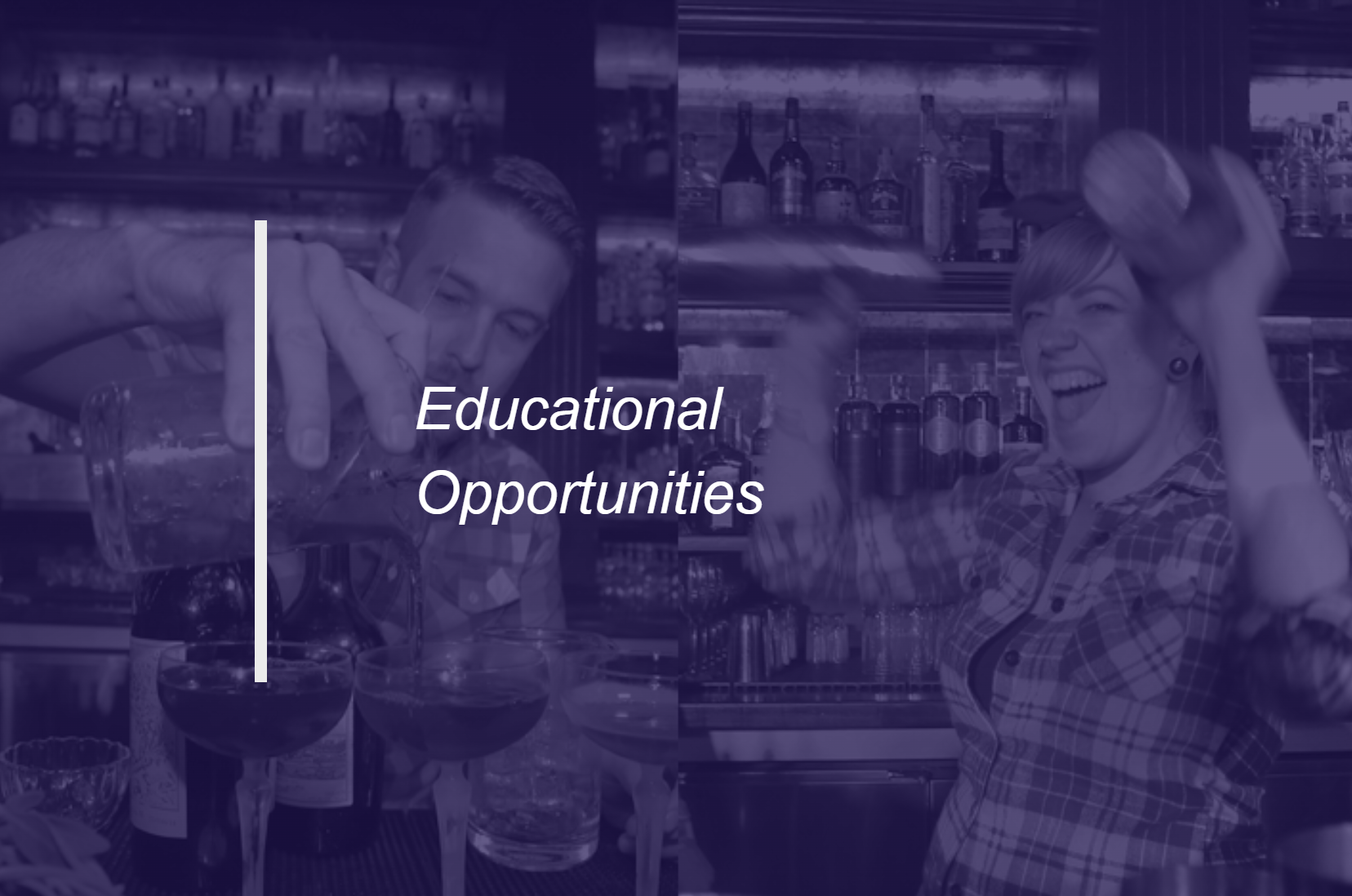 Professional Education Experiences: Furthering the education of bartenders.
USBG educational programs provide valuable education, training, and opportunities to network inside the hospitality industry.