Row 1
No
That's a Wrap for Behind the
Barrel 2023!
Returning for its eighth season, this year's Behind the Barrel program was an unforgettable educational bourbon experience sponsored by Wild Turkey Master Distillers Jimmy and Eddie Russell as well the bourbon legend in the making Bruce Russell. This year Jimmy and Eddie poured their expertise forward to the bartending community, as they mentored the next generation of bourbon makers, advocates, and enthusiasts. 60 bartenders were chosen to visit the Wild Turkey Distillery this fall and got the chance to learn priceless knowledge surrounding the Wild Turkey legacy, and as well as created indelible memories with the Russell family.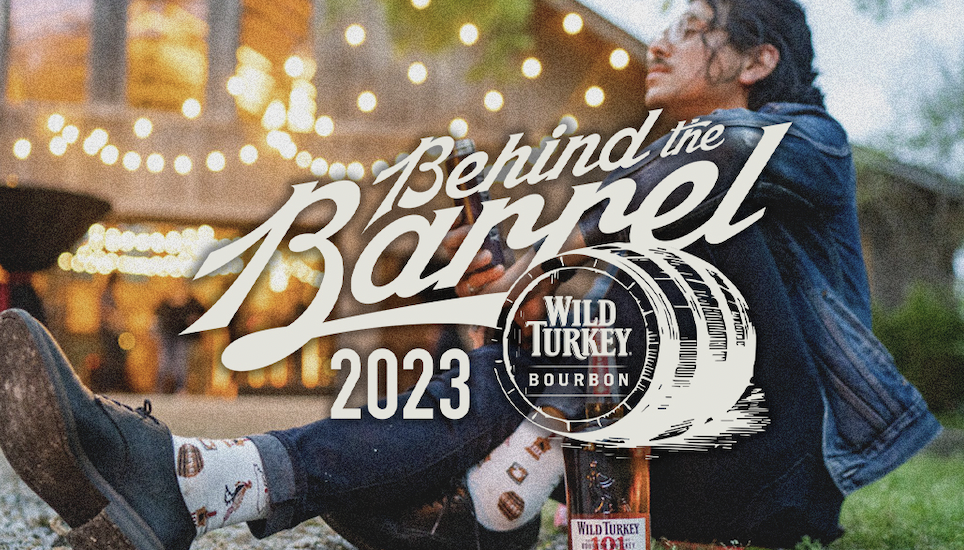 Row 2
No
The 2023 Behind the Barrel program included two Fall Tours that took place September 10-13 and September 14-17. This one of a kind 4-day 3-night trip, held at the Wild Turkey distillery gave bartenders the opportunity immersive Wild Turkey experience that included a distillery tour, skeet shooting, bourbon challenges, an epic Thanksgiving dinner, and camaraderie with their fellow bartenders.
Please check back for future Behind the Barrel programming and be sure to follow us on Instagram: @usbg @wildturkey @camparicommunity
Follow us on Facebook: @TheUSBG
#usbg #behindthebarrel #wildturkey
Questions about this program? Contact us!
To stay up to date with all USBG programming, subscribe to our weekly newsletter.
To increase your industry knowledge and gain access to educational opportunities, join the USBG.