Hero Banner
no
top_region
#apb-slideshow-top
appendTo
usbg_blue
#14355A
#1357A5
#174982
no
Hero Banner Animation - Join
center
top
1
1
no
0
0
The Guild List 2
center
bottom
/sites/default/files/styles/apb_slideshow/public/inline-images/slider-the-guild-01.jpg?itok=MMPzJa4O
/sites/default/files/styles/apb_image_gallery_thumb/public/inline-images/slider-the-guild-01.jpg?itok=lsBl73Fj
1
1
no
0
0
The Guild List
Connect with USBG Partners & Vendors
Chapters 2
center
center
/sites/default/files/styles/apb_slideshow/public/apb/slideshow/chapters-slide-grayscale.jpg?itok=P41fFNiX
/sites/default/files/styles/apb_image_gallery_thumb/public/apb/slideshow/chapters-slide-grayscale.jpg?itok=ndZe8awo
1
1
no
0
0
Current Locations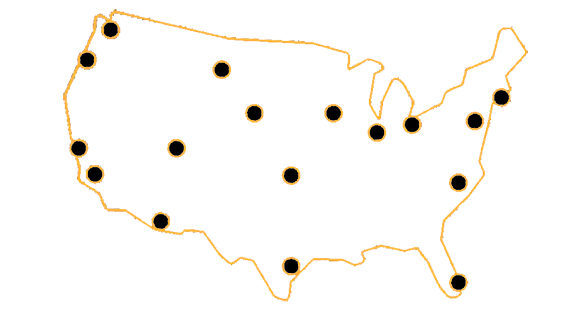 Find a Chapter Near You
or Start One of Your Own
We Are USBG
No
wat-usbg-home force-full-width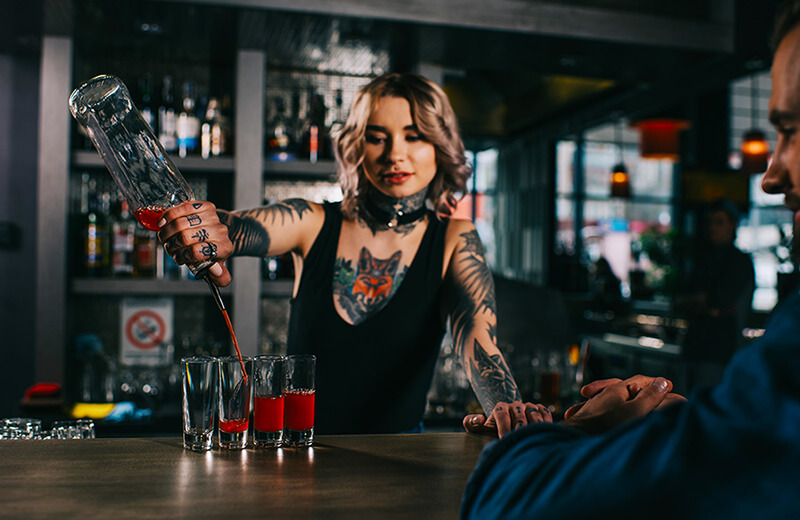 We are the
USBG
To us, a key part of growing professionally is supporting the communities where we serve through our core values: Service, Integrity, Sharing Knowledge and Tradition.
Testimonials
No
testimonials-home force-full-width
I am the
USBG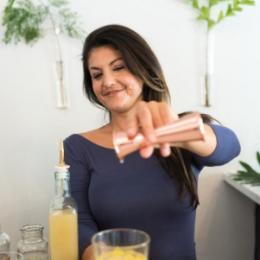 The USBG does an incredible job empowering bartenders in their careers. This has never been as clear to me than during this difficult year. Besides its regular offerings of peer-to-peer learning, expert seminars with internationally recognized brand representatives, service projects, and cocktail competitions, the USBG has been instrumental in creating and implementing resources to assist those in the hospitality industries during this time of crisis.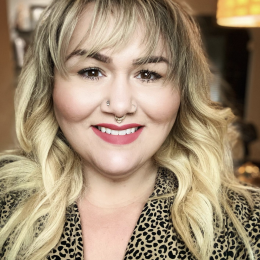 Not only has the USBG been an incredible resource for networking, finding a tribe of people who care about the same things I do, and educational opportunities; I've also been able to travel to Mexico, Amsterdam, and Italy. The USBG has done so much for me that I continue to try to give back.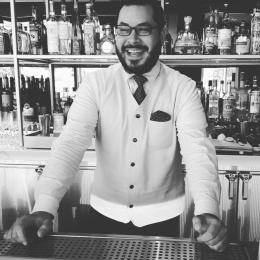 The USBG has really helped me find myself. Through the connections I've made locally and nationally, together we've been able to help our communities thrive.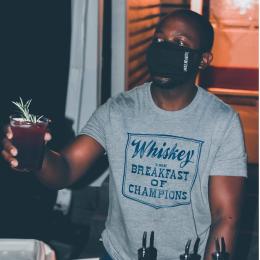 My biggest takeaway from the USBG is the way it builds a community of like-minded individuals to support each other. Our industry needs it.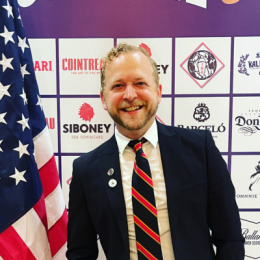 The USBG has been a game changer in my career path in hospitality. Between the amazing educational opportunities and the unbelievable people I've met, it has made me the best version of my professional self.
USBG Charity
no
usbg_blue
#14355A
#1357A5
#174982
yes
USBG Charity
left
center
/sites/default/files/styles/apb_slideshow/public/apb/slideshow/usbg-charity-bg_0.jpeg?itok=Y9p0X4Ab
/sites/default/files/styles/apb_image_gallery_thumb/public/apb/slideshow/usbg-charity-bg_0.jpeg?itok=65pt4O8l
1
1
no
0
0
usbg-charity

Advancing the lifelong stability and wellbeing of service industry professionals through education & charitable activities
News
No
nsh force-full-width
internal_placement_1
#internal-placement-1
prependTo
Membership Benefits
no
usbg_accordion
#086E8D
#086E8D
#FFFFFF
#14355A
#FFFFFF
#FFFFFF
acc-membership-benefits
The Hospitality Assistance Program
home-accordion-hap
The Hospitality Assistance Program, an exclusive benefit for members like you. Gain access to essential mental health, financial, and legal aid.
home-accordion-hap
Education, Career Development Tools, Networking
home-accordion-edu
A robust online community of like-minded folks! USBG is home to lively professional conversations (industry tips from seasoned professionals and queries from those just getting started in their career), our growing cache of educational materials (including videos, blogs, and articles), and other resources to advance your knowledge and career.
home-accordion-edu
Access to Enrichment Travel like the Cocktail Competition
home-accordion-trip
USBG Presents World Class Sponsored By DIAGEO, health and service-oriented Wellspring Program, Patrón distillery trip, Wild Turkey Behind the Barrel program, and more.
home-accordion-trip
Deep discount on USBG Conferences
home-accordion-disc
Members are invited to attend annual conferences in different cities each year, which include multiple days of education seminars and networking with other members and like-minded professionals.
home-accordion-disc
USBG official affiliation with the International Bartenders Association
home-accordion-iba
USBG offering global networking opportunities. Members can enter the USBG IBA Qualifier Cocktail Competition where winners go on to represent the USA in the Pan American and World Cocktail Championship.
home-accordion-iba
Association with the largest bar industry trade organization in the USA
home-accordion-usa
With history and traditions dating back to its founding in 1948.
home-accordion-usa